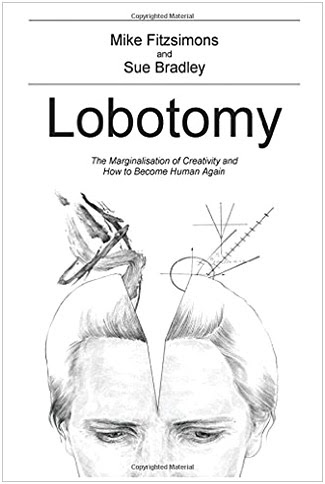 While the industrial revolution changed almost every aspect of daily life for the better, it left a huge sociological and psychological scar – the separation of thought processes associated with the rational mind from the intuitive, and the logical from the creative. It kick-started a new culture, one where rational thought was rewarded and creativity was radically devalued. 250 years later, the gap has widened to the point where it severely threatens the very fabric of humanity.
---
---
Nobody knows this better than Mike Fitzsimons and Sue Bradley; two music professionals who have also excelled in the world of business. And, before anyone asks, they are not two different skillsets, but rather a multi-disciplinary approach the authors coin as "smart thinking".
In their new book, 'Lobotomy: The Marginalisation of Creativity and How to Become Human Again', the authors lay the gap between business and creativity bare, before helping readers close it in a way that will make them more prosperous and successful than they ever thought possible.
Synopsis:
Modern society and work have been radically separated into "creative" and "financial" pursuits. This ideological "lobotomy" has led to silo thinking, stilted growth and personal dissatisfaction for millions of people trapped in the belief that they are either a "creative" or a "business" person. The conflict threatens to undermine our entire future if not resolved soon. This enlightening book reveals how these prejudices hold both sides back, shines a light on this crucial debate and provides practical advice on how to close the ever-widening gap — allowing everyone to embrace both aspects of themselves and to grow personally and professionally.
"I suppose the best way I can describe the book is a business book for creatives and a creative book for business people," explains Fitzsimons, a published musician and social researcher who advises to the UK Government. "It's also a great book for those fascinated by creativity, innovation and invention– or individuals deeply concerned about the future. It's amazing how much the gap between business and creativity has morphed society into a mere shadow of its former self."
Continuing, "And the book is a complete "journey" in itself; starting with an invite for readers to take a powerful test to see if they've been "lobotomized", before they progress to learn the history of this cultural lobotomy and how and why it has grown to become an epidemic-style problem. Next, readers will be compelled to examine their roles and behaviours to see just how far apart these two worlds have become in their own life, before Sue and I serve up some short and long-term antidotes to the problem."
It's certainly a powerful read for individuals, companies and top-level policy makers.
'Lobotomy: The Marginalisation of Creativity and How to Become Human Again' is available now: http://amzn.to/2dvzaOp.
About the Authors: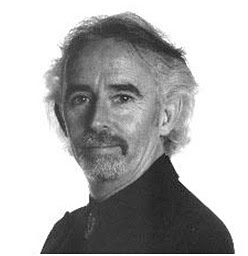 Mike Fitzsimons– Mike graduated from Essex University in 1972, and pursued a career in music until taking a job in social research in 1975. He quickly entered the fast-growing computer sector, specialising in data analysis, and in 1985 headed-up the BBC's IT section of their audience research team. He has given numerous talks on prediction techniques to international audiences. Mike has also played with several bands, the most notable being The Piranhas (top 10 single) and The Papers (Top 5 indie single) and was signed to EMI and Radioactive Records. Currently he has a music publishing deal in Nashville. He became fascinated in the relationship between creativity and business after working with Sue on a national government contract as an advisor.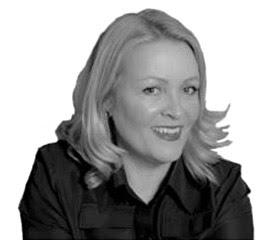 Sue Bradley – In the 1980s, Sue worked as a musician and performer with bands and physical theatre companies such as Pookiesnackenburger and Ra Ra Zoo, touring internationally.  She was a scriptwriter and actor for London Weekend Television, co-wrote and acted in her own Channel 4 TV series and was signed to Stiff records with her band.  Then throughout the 1990s she was Head of Expressive Arts in a large urban secondary school. In 2001 she became Creative Director for England's flagship creative education programme, Creative Partnerships, managed by the Arts Council, England. More recently, she has been a marketing executive for a TV station and is currently managing an employer-led creative apprenticeship scheme.
Sue gave a TEDx talk on this book's topic in 2011 to an audience of academics, journalists and the general public and has significant media experience.
The post New Book Closes "Destructive" Gap Between Creativity & Business, that Undermines Humanity's Future appeared first on Home Business Magazine.
Source: Business feed